Lesedauer ca.
4
Minuten
On a freezing cold Monday evening, Dec 12, 2022, some 34 of us attended a marvellous photo and film show by Walter and Vroni Krismer. Over 5 weeks in June and early July 2017 they spent 5 weeks touring Scotland in their camper-van.
They took us on their clockwise trip around Scotland, starting at Hadrian's Wall, exploring the abbeys of Melrose, Jedburgh and Dryburgh. Later they showed us Elgin and St Andrews Cathedrals: the ruins of all five Catholic churches reflected the impact of the Scottish Reformation from 1560.
Scottish writers figured in the tour: Walter Scott at Abbotsford, Robert Burns in Ayrshire. Burns' 'Auld Lang Syne' – now an international song of friendship and memory – was a leitmotif through the evening.
History (the isle of Iona and the start of Christianization from AD 563; the tragic Mary Stuart; Fort George – built after the 1745 Jacobite uprising; the late Queen's Balmoral and Holyrood (in Edinburgh) and modernity (Glasgow Science Centre, the Falkirk Wheel and Kelpies ) alternated throughout the presentation: real 'edutainment'. (Walt Disney once said: 'I prefer to entertain people in the hope they learn, rather than teach them in the hope they are entertained!') The Krismers entertained us without being teachers! We learned a lot on the way….
We visited the Isles of Mull (stunning Staffa, with Mendelssohn's music to Fingal's Cave), Skye (the astonishing Old Man of Storr), and Handa with its bird colonies (puffins!). We felt the power of the Atlantic Ocean and almost smelt the salt-spray.
Time and again we were given wonderful images of Scottish flowers (especially foxgloves), underlined by subtly chosen musical interludes. In film we drove with the Krismers along remote single-track roads, meeting some rare traffic at a 'Passing Place'. We followed the Hogwart's Express over the spectacular Glenfinnan Viaduct.

Humour helped us on our way: a dog sporting sunglasses (Scotland without the rain!), a swan eyeing a dog circling it – in fact, swans appeared on several occasions, once with their cygnets! The Krismers acting as shepherds, pushing along a flock of sheep with their camper-van on a single-track road. 'Nessie' suddenly popping up out of Loch Ness! Smiles broadening on faces at a whisky-tasting! The local blacksmith at Gretna Green hammering out the marriages of young runaway lovers.
Scottish Pipers played for us 'Amazing Grace' and 'Flower of Scotland' (Scotland's unofficial 'national anthem').
As Scots ourselves, this is the Scotland we recognize and love. We warmly thanked Vroni, Walter…and others!….with a Malt Whisky dram at the end. One for the road on a cold, cold night.
PS. Sandra has already written up several tours of Scotland for the Dorfzeitung:
https://blog.dorfzeitung-inzing.at/?p=8456
https://blog.dorfzeitung-inzing.at/?p=9921
ddd
Finally getting a taste of other excellent pictures presented at the show: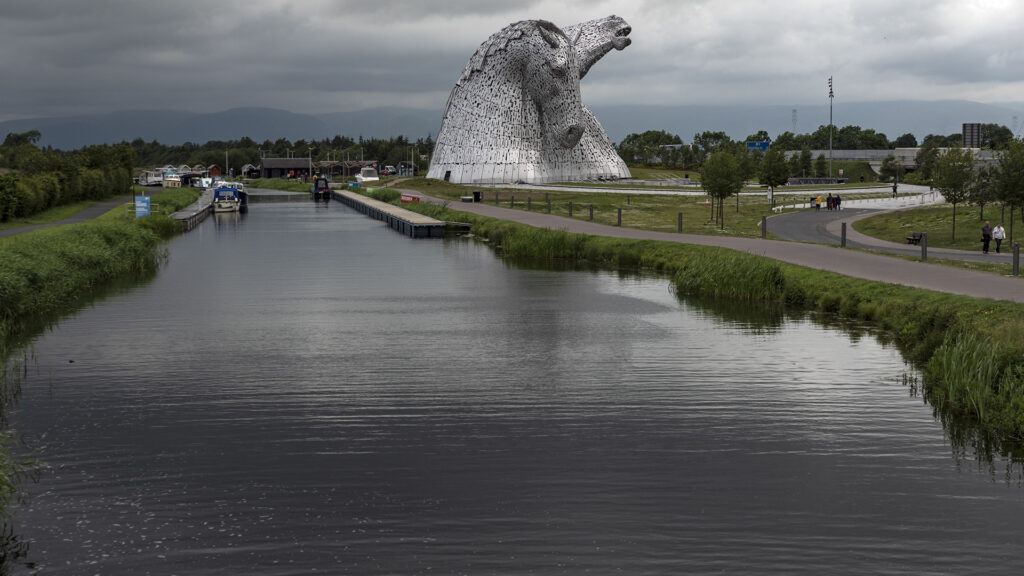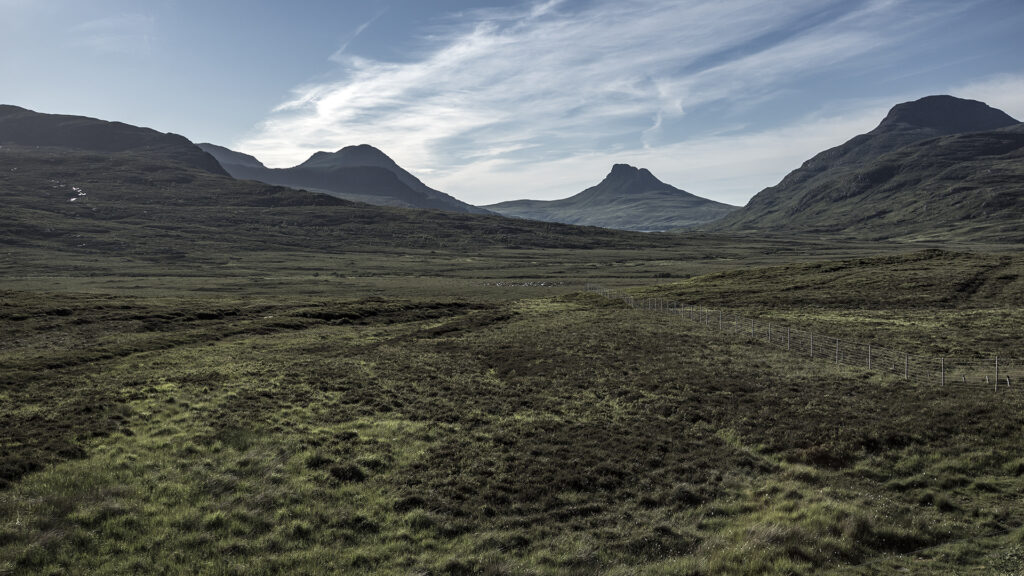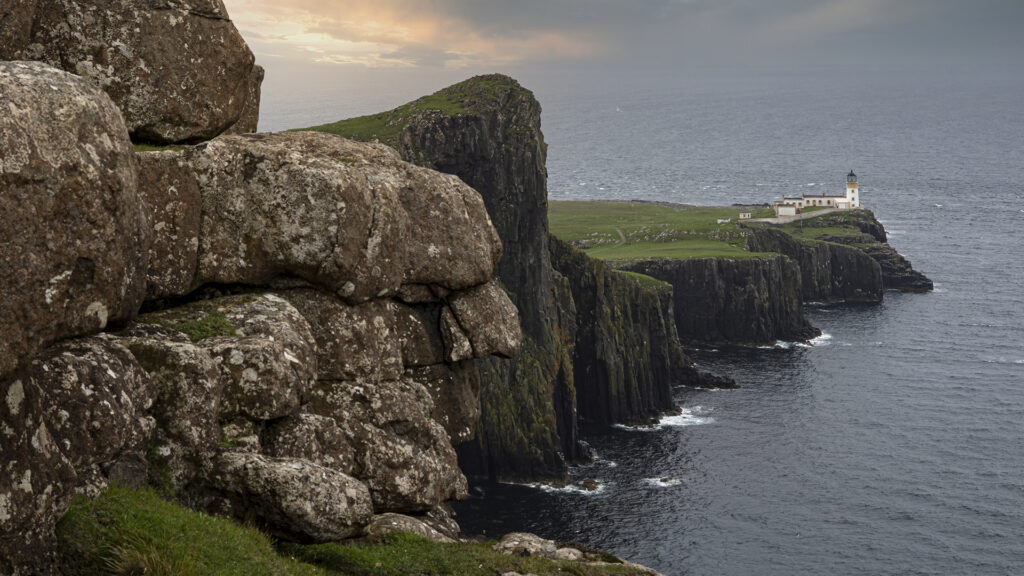 All photographs: Vroni and Walter Krismer
The DZ editorial team would like to thank Vroni and Walter Krismer for providing these superb pics!